Description
Experience Pure Clarity with Finest Crystal Glasses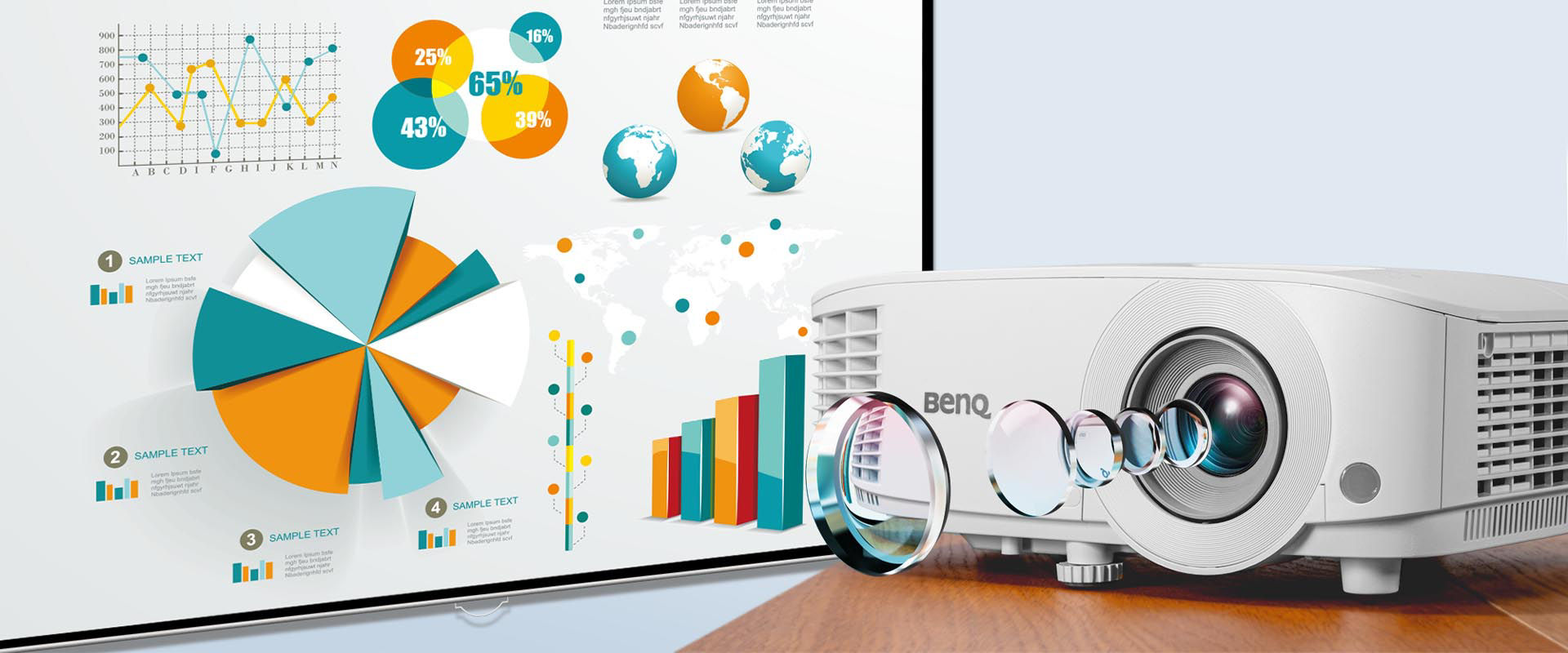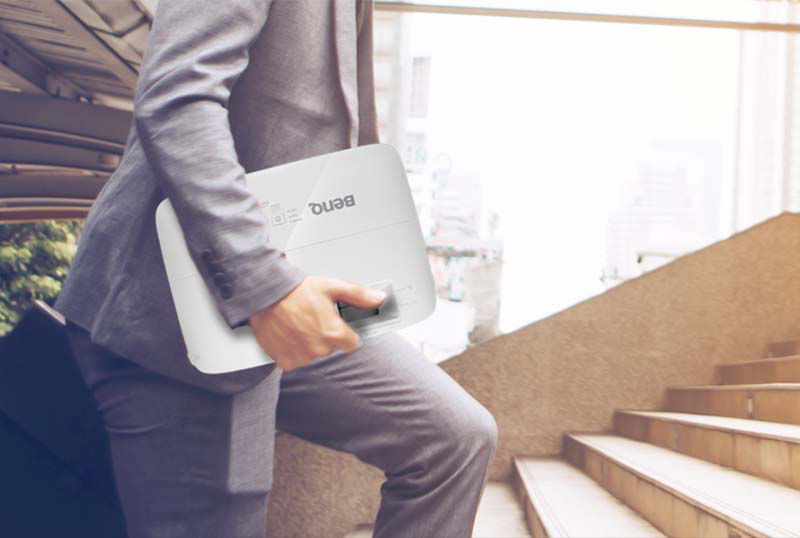 Mobile Business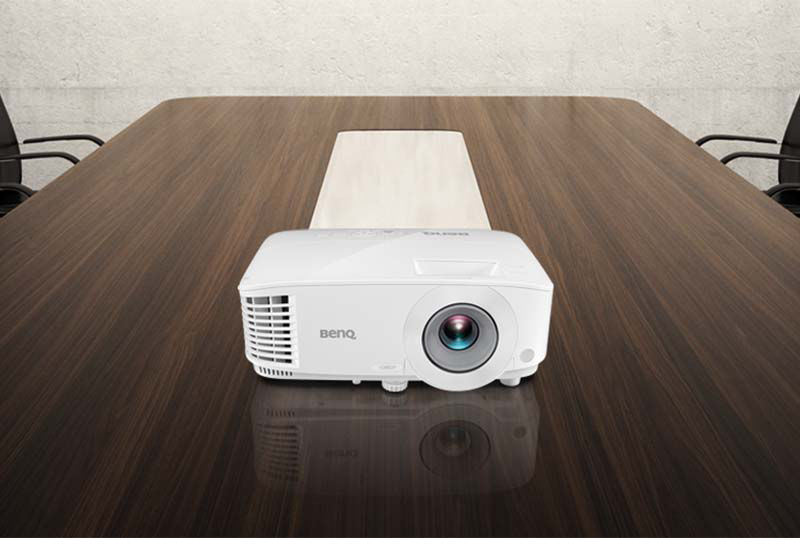 Long-Term Fixed Point Placement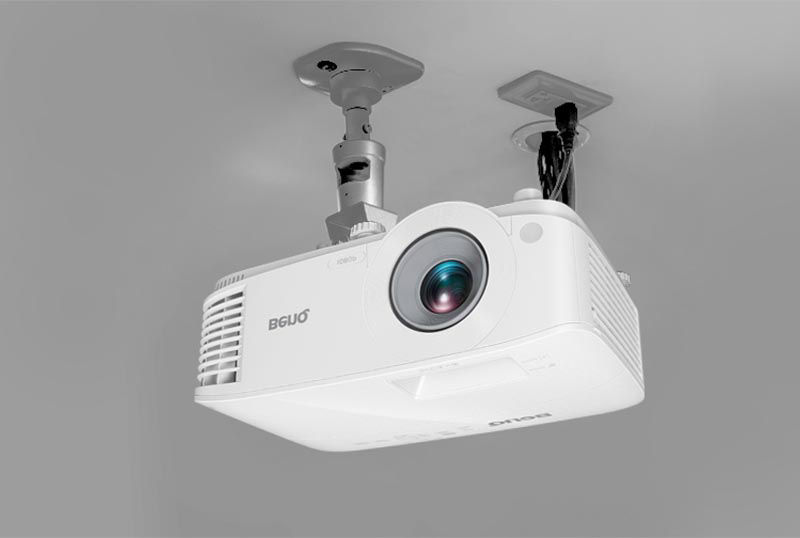 Ceiling Mounted
All-in-One Solution that Solves It All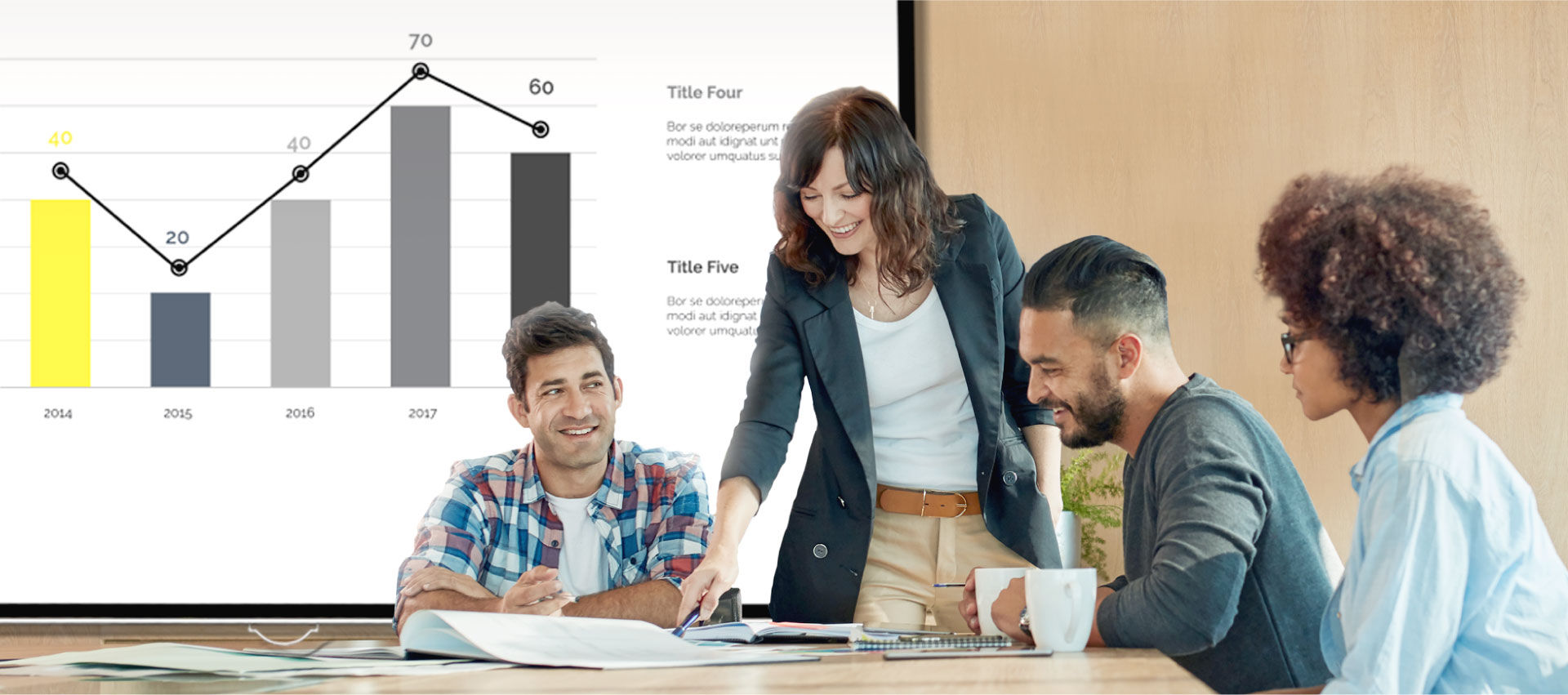 No more fuzzy texts and figures
Perfect Combination of Stunning Clarity and Crafted Colors
Finest Precision Glass Lenses for Crystal-Sharp Clarity
BenQ only uses high-quality glass lenses to minimize chromatic aberration, ensuring long-term image quality in brilliant clarity.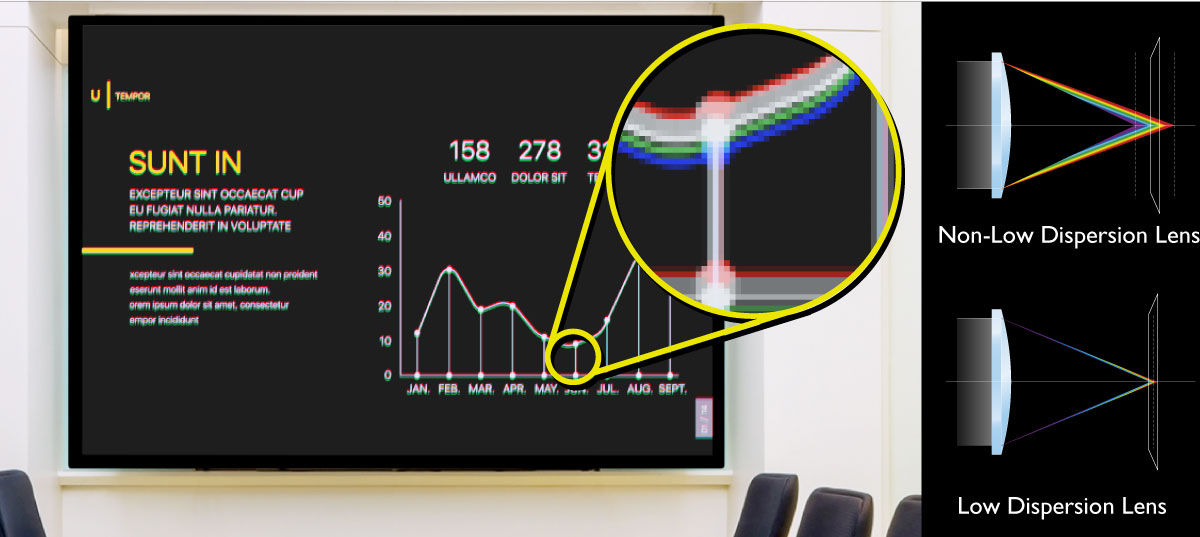 Exclusive Color Craft Calibrated to Suit Your Needs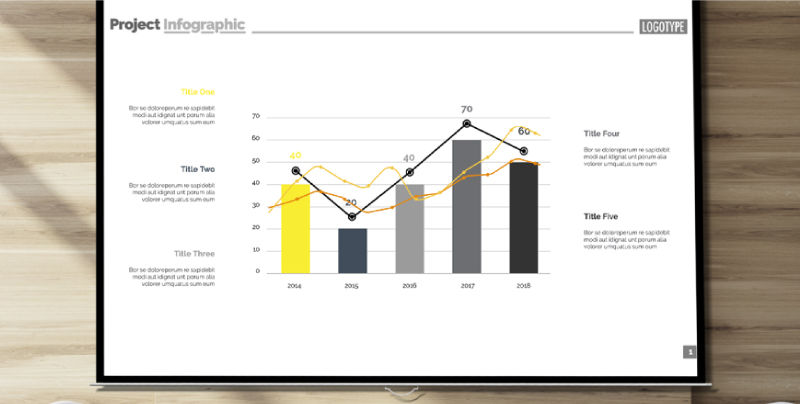 Presentation Mode
Designed for presentations with vivid colors. In this mode, the brightness is emphasized to match PC and notebook coloring.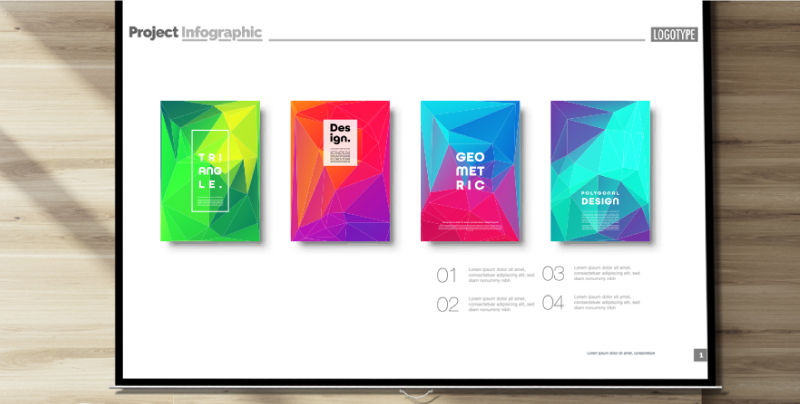 Infographic Mode
Great for showcasing the text and graphics of infographic in detail thanks to the high brightness and better color gradation.
No more embarrassing waits
Start Meeting in a Blink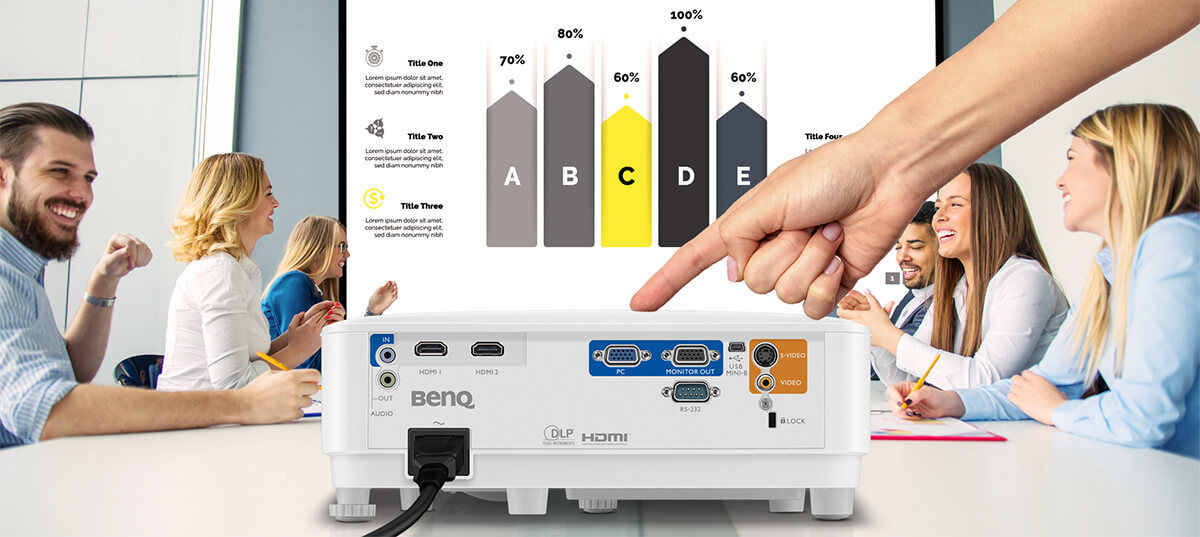 No more irritating maintenance and energy waste
Save Power, Save Manpower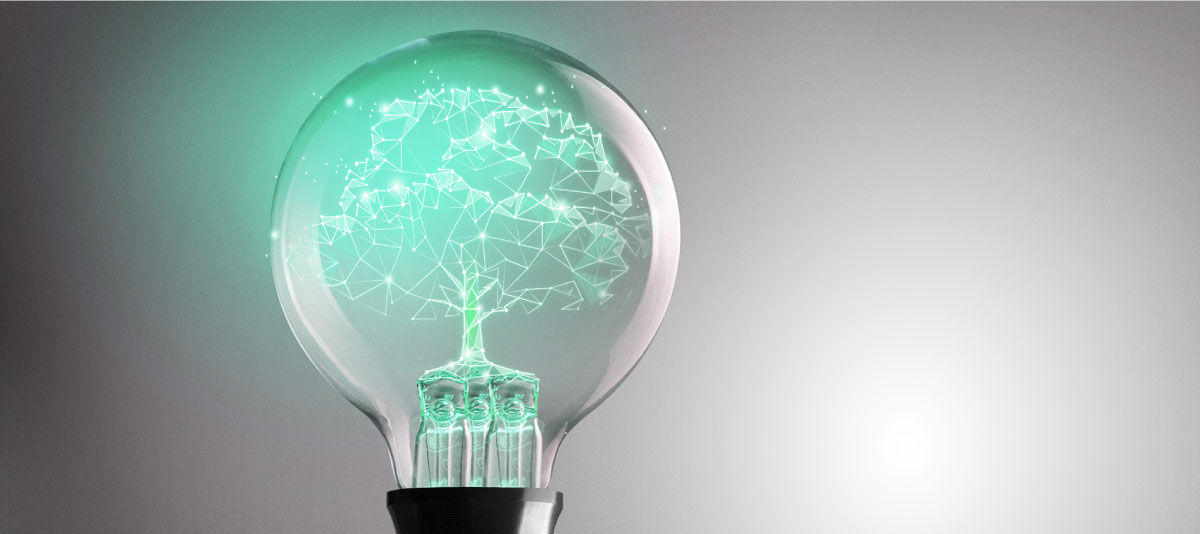 Details that Make a Difference